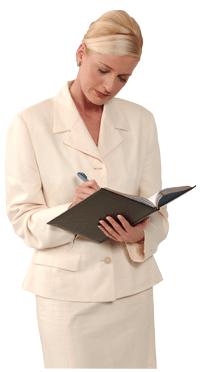 The Regulatory Reform (Fire Safety) Order 2005, came into effect in October 2006, Under the fire safety order older fire certificates are no longer valid and Fire Risk Assessments have to be carried out by every workplace to minimise the risk of fire. If your workplace employs more than 5 persons or is a licenced premise the Fire Risk assessment must be in writing, to aide the review of your risk assessment it is recommended that all businesses fire risk assessments be in writing, the Fire Risk Assessment must include the following:
Identify the Fire Hazards
Identify people at risk
Evaluate, remove or reduce the risks
Record your findings, prepare an emergency plan and provide training
Review and update the Fire Risk assessment upon any changes and at least annually.
Unique Fire have over 25 years' experience in Fire Protection, Fire Prevention and Fire Safety and offer a full Fire Risk Assessment service to aide the Responsible person meet there legislative requirements.
Concise Fire Risk Assessment, suitable for small to medium workplaces covering all legislative requirements in an easy to use format.
Full Fire Risk Assessment, suitable for larger more complex premises covering all legislative requirements and a full in depth review of Fire Safety measures and Fire Safety Management.